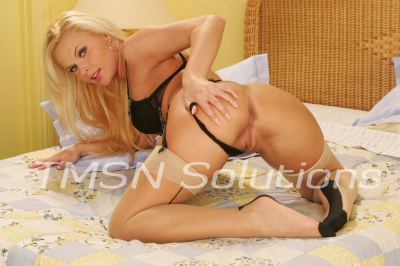 1-866-535-7625
I know you have been staring! Waiting for the chance to touch it. Dream on.
You will never be good enough for my perfect Ass.
What you can do though, it worship it. The way it curves. The perfect tan color. Everything about it, right down to that amazing smell, you know.. the one you love to wake up to in the mornings.
IF your a good little boy and do everything you can to make me happy, I might even let you watch as It gets used!
Did i just get your hopes up?  I'm so  sorry. You will never have my ass, or one remotely close.
Keep Dreaming.
Emma
1-866-535-7625
http://www.lustyeyesphonesex.com/emma