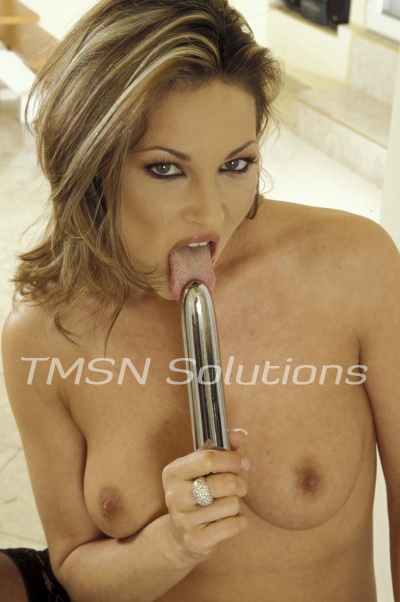 I'm warning you. Not only am I an addictive phone sex mistress, but once I lick my magic dildo, I get bigger and bigger until I'm the size of the tallest building.  In addition to being a Giantess, I become a super hero and as Wonder Milf  I can use my seductive super human powers to make you tell me all of your deepest and darkest fantasies.  You MUST tell me because you have no choice.  Also, I can take you and put you inside my pussy and keep you there for as long as I want to.
I can do whatever I want with you. Â I can make you cum over and over again while you swim inside my pussy and try to escape. Â You will find that when I decide to take you out of my pussy, you beg me to put you back in. Â If you are somehow able to make me cum, I will shrink back down to normal size and you will be free from my Wonder Milf spell, but only until I decide to lick the magic dildo again.
You can run, but you can't hide from Wonder Milf Anna.
Anna
866-514-4715
http://www.phonesexlosers.com/anna.html
http://www.sweetmommyphonesex.com/anna.html