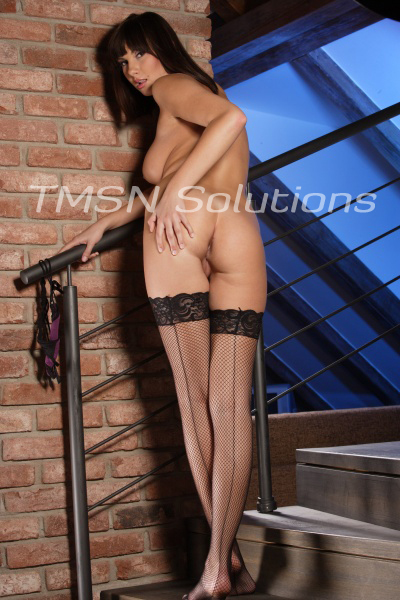 *LUCY*  844-332-2639 xxx- 221
Wet Wednesday is one of my favorite days here at Tomsin. It would be hard to truly measure how wet a pussy is, but mine gets dripping wet when the boys come around, looking for the MILF of their dreams.
One recent Wet Wednesday, I got to play with some of my Skype boys. One in particular, had me so horny and so wet, from watching him get fucked by his girlfriend with a strap-on. I actually came multiple times on our call. Then, he told me to get my cum on my fingers and swirl them around my hard, tingling nipples. Seeing how wet my nipples got pushed him over the edge. But, as much as he was making me cum, my pussy was becoming more and more insatiable. I needed to take it further. 
Then my door bell rang. I asked my Skype friends to hold on. I answered the door completely naked, still swirling my nipples with my wet fingers. Lo and behold, it was a pair of my favorite local boys, there for their Wet Wednesday fuck with their own personal MILF. I had fucked both of them before, but never together. They each leaned down and sucked my juices off of my nipples.
We went to my room, where my Skype friend and his girlfriend were still on screen, fucking non-stop. I introduced the boys, telling them to strip. Both cocks were rock hard already. One of them sat on the edge of my bed, while I got down on all fours and started sucking. The other got behind me and started the fucking. Oh, how my pussy loved getting that sweet, young cock, after spending the morning just dripping wet and hungry!
My Skype friends were enjoying hearing our moans as they signed off to go clean up. When the boys and I were finally done with the sucking and the fucking and the cumming, they took me to the shower and washed every inch of my body with their bare, soapy hands.
I'm always happy when my Wet Wednesday pussy gets everything she wants. Let's have some fun tonight! How wet do you think you can make me?
Lucy xx
Come find me at – 844-332-2639 xxx- 221
https://phonesexcandy.com/lucy/
http://www.sinfullysexyphonesex.com/lucy/
Read these my lovers
https://hotmilfphonesex.com/author/lucy/
https://phonesexmamas.com/author/lucy/
http://www.sissyphonefantasy.com/author/lucy/
https://phonesexcandy.com/author/lucy/
http://www.sinfullysexyphonesex.com/author/lucy/
http://www.tlcphonesex.com/author/lucy/