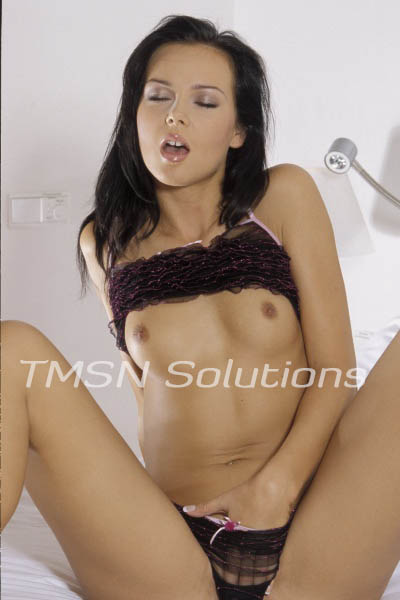 It's been so long, sweetheart. Too long. If I had known what a tailspin you'd be thrust into because I broke things off with you… well let me just say I'm sorry for not realizing I'd cause you to go wielding weapons and threatening neighbors…
I'm so happy you were able to get those charges dropped, because I am so excited to have you back where you belong: between my long, sexy legs; diving into my sweet glistening pussy, right where you love to be; eating me out and making me need you like no one else ever has before or since.
Welcome home, sweetheart.
Wet and Ready,
Sherry<3
866-679-3275
Sinfully Sexy
To Vote 🙂