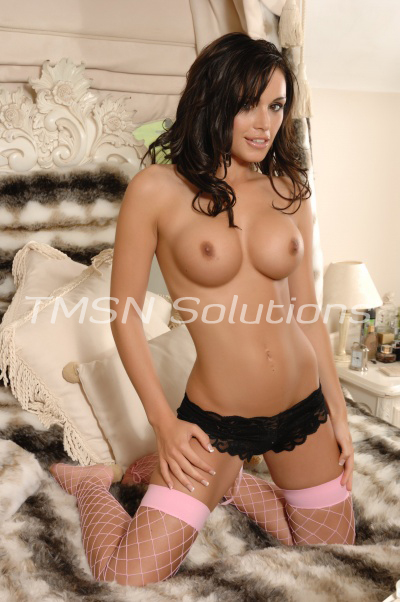 Sadie            1-844-332-2639 ext. 222
It was late, and for some reason things don't seem as wrong in the really late hours of the night. Everything was quiet and I could see the glow of my son's computer coming from under his door. That could only mean one thing; he had to be watching porn. I stood against the hallway wall opposite his door hoping for a sound, or any kind of hint as to what he was doing in there. My mind made up its own stories as to what was behind that door. I was so horny. I slipped my hand under my nightgown and into my panties, touching my pussy, thinking about him in his bed stroking his cock.
Watching isn't touching, I told myself. I moved over against the door and I could hear the wetness of his hand jacking off his cock. Just the faintest wet smacking sound, but that was all I needed to know he was touching himself. I was SO Horny! I pushed the door open a little and I could see his face lit by the glow of the screen. He had earbuds in and was transfixed by what was on the screen.
Watching isn't touching. As long as you don't touch it's not bad. I told myself crossing the threshold of his room. I just want to watch, I told myself and shut the door behind me. He suddenly closed his computer moving it to hide his hard cock as he pulled the earbuds out of his ears. "Mom, what are you doing in here?" He was a little annoyed as anyone who is interrupted masturbating would be.
"I just want to watch you," is all I could say. I had been repeating it over and over again in my mind. I sat on the edge of his bed… "Go on … I just want to watch…" I pulled his computer back open for him. "You want to watch?" he asked confused.
"Yes please honey." I pushed my panties down and moved my fingers back to my pussy. "Just go on, stroke yourself," I sighed hoping that he would take the hint. His hand hesitantly moved back to grab his cock, "Like this?" I took a shuddering breath and nodded…whispering… "Yes."
I couldn't tear my eyes away from his beautiful cock sliding through his hand, "faster…" I gasped. He moaned back as his hand moved up and down a little faster. "Mom, that feels good."
"mmm hmm" I agreed circling my clit a little faster…"now…slow." He groaned and did as I told him. "You really do like watching me don't you?" He said. If I could have torn my eyes away from his big erection I would have seen the knowing confidence in his smile. "What do you want me to do now Mommy?"
Well you get the idea. I did good for the most part. I didn't touch him, well until the end that is. It turns out the temptation of licking my son's cum from his thigh was a little bit more than I could resist. But mostly I didn't touch him. That has to count for something right?
Sadie
1-844-332-2639 ext. 222
www.hotmilfphonesex.com/sadie/