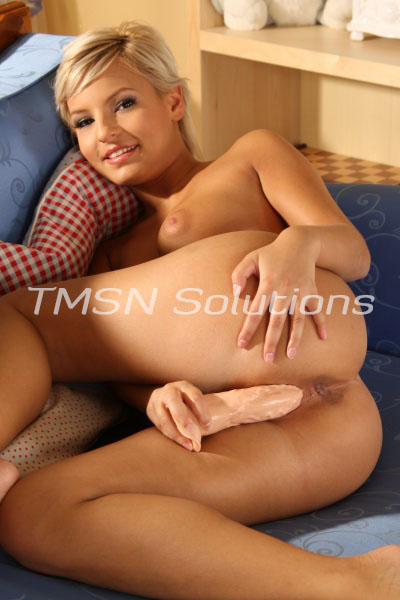 Hey! Guys, I bet you wonder why my skin is so healthy looking and beautiful, huh? Welllll, I have this special cream call CumJizz that I apply on my face like a mask! It's so right for me. It will be for you too if you listen to what I have to say to you.
First, you find a guy with a big, juicy and thick cock. I bet you are wondering where to find one huh? The gym is always a great place to find one because their gym shorts are so skimpy! Second,…
Well, I don't want to give away all my secrets! But, I would love to share with you when you call me. That is how I keep my youthful appearance for the younger guys!
Cheryl
844*33Candy ext 236