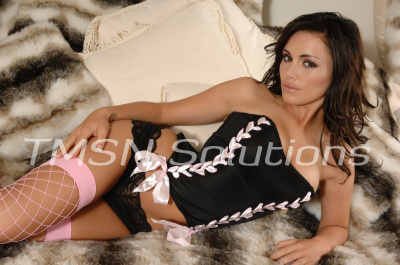 It was a beautiful hotel, every luxury I could want but I was feeling a little hungry. I knew from friends who had stayed here to ask for Frank when I ordered room service. When he pushed the cart into my room I knew my friends hadn't lied. Frank was a magnificent young man.
I stepped from the bedroom in my bra, panties, stockings and heels with just my silk robe fallen open. I handed him the hundred dollar bill and told him that I wanted the special. His gaze moved over my body and he handed the money back to me sliding the robe from my body and told me there would be no charge.
He picked me up and took me to the bed. He enthusiastically yanked my panties up my legs spreading them wide as he covered my mound with his mouth, using his tongue, lips and teeth to send me to my first orgasm. Then he took off his clothes and joined me allowing me to taste and feel his young firm body. He did eventually fuck me on every piece of furniture in the suite. When I finally got around to signing for the meal I left him a very large tip and told him I would expect him back tomorrow. Does one ever get over the craving for a hot young stud?
Sadie
1-866-239-2972 or 1-844-332-2639 ext. 222
www.hotmilfphonesex.com/sadie/