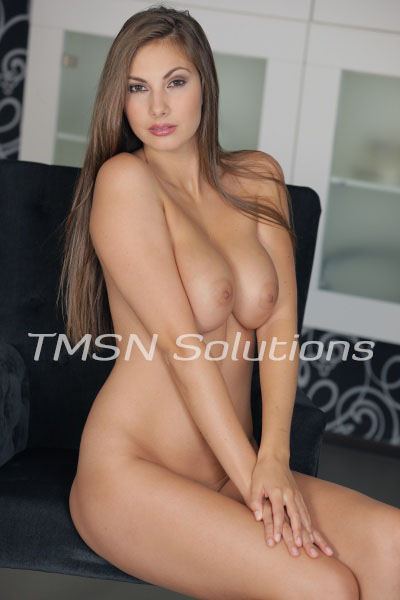 *LUCY*  844-332-2639 xxx- 221
Want to start 2022 with some titty fucking? My breasts are amazing. I have nurtured them and kept them firm and I feel like I should have bragging rights. All of my visitors like licking them, sucking them and very often, fucking them. But my favorite is a man who brings along his other mistress to play with.
She's young, so we're actually training her to do some fun things she has never tried. She hadn't really been in any threesomes until she met him (us) and she really loves playing with my tits too. She's such a sweetheart and a gentle lover. Caresses them and licks them, barely pulling a nipple into her mouth. I tell her to nibble on it and be a bit more aggressive but she just lightly touches her teeth to them. It makes me giggle. We really need to bring this one out of her shell.
Titty Fucking
As for her, well she has tiny little breasts, but they are still quite lovely and tasty. So this time, we started with her playing with my breasts and me playing with hers. Our lover just watching. Her nipples start to get hard so I know she's getting aroused. I slide my fingers into her tight, wet pussy and she lets out a moan. I tell her to try mine. She gently slides one finger in. I say, "Let's taste each other". We both proceed to suck the juices off of our fingers.
It's obvious by our mmmmmmmm's that we like the sweetness. Our lover stands up and says, "Okay, I get to join in now". I tell him to lie on the bed. His cock is already very hard and begging for attention. I sit down on his cock and kiss him while telling his mistress to get behind me. I slide down off of his cock and now that it's nice and wet I press his thick shaft between my breasts. I'm up on all fours squeezing them together and tit fucking our man. I need some attention too so I tell our young Mistress to start licking my pussy from back there.
I feel her small hands spread my ass cheeks apart and then her gentle licking begins on my lips. It drives me wild. I start massaging that hard cock with my tits squeezed against it, rocking back and forth. She is keeping right up with my rhythm as her tongue begins to plunge deep into my pussy. I cum hard and finally our lover follows suit, shooting his cum all over my heaving breasts. I tell our young Mistress to come help him lick his cum off until I'm clean. It's a dirty job, but somebody's got to do it, and she is more than happy to obey.

Lucy xx
Come find me at – 844-332-2639 xxx- 221
https://phonesexcandy.com/lucy/
http://tlcphonesex.com/lucy/