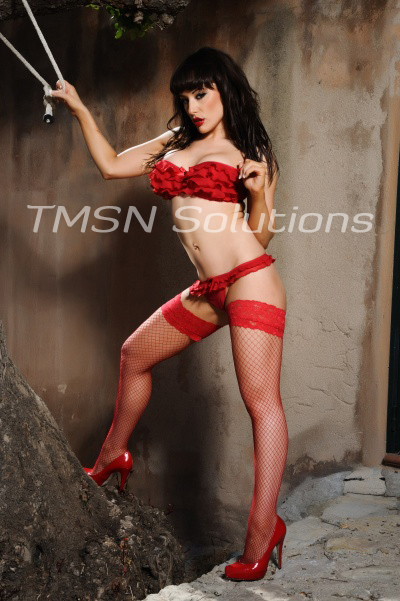 I'm generally a very busy MILF so, every once in a while I treat myself and order a pizza. Last night was a very busy day and I forgot to get the cash to tip the sweet delivery boy. When I heard the doorbell, I had just slipped into a tiny little dress I had laying around, trying unsuccessfully to find something more appropriate to change into. As I opened the door I had forgotten this is the dress that I have to wear a slip under for the fact it is so sheer you can see right through it. I could see the young man's eyes opening wide as he looked me over his eyes wandering as they stopped on my breasts.
I'm sorry dear, I laughed. Seeing his neck and face flush with the rosy color that looked so appropriate to him. I knew this young man. He lived down my street and I had caught him peeking at me every chance he got. He stood there nervously and I noticed there was a bulge growing in his pants. Removing the pizza box from his hands I led him into the house, asking him to wait for a moment as I closed the door behind him.
Leaving him standing there, his cheeks flushed I walked into the bathroom and changed into this wonderful little lacy number I had just gotten, quickly ripping the tags off I made my way back to my little friend.
Kissing him nice and slow I extended my hand down brushing it across his bulge, knowing exactly what this poor little red-cheeked boy wanted. Slipping down to my knees slowly. I informed him he was getting the tip of a lifetime.
Gloria
1-844-332-2639 ex 241
www.sinfullysexyphonesex.com/gloria