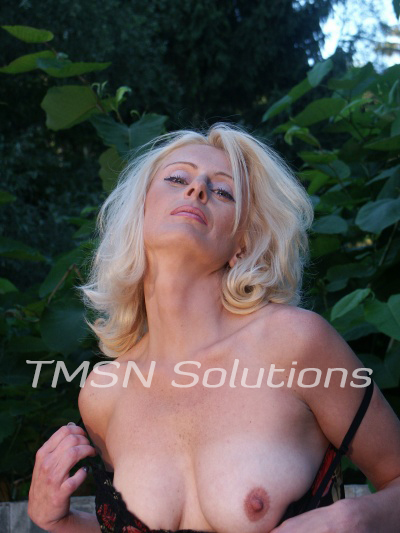 Lori   844 332 2639 x 352
I've had several ask me about my schedule.  It has been unsettled lately but things are now so I can be on more regular to have fun with you.
I'll be looking for dick tonight; hard strong dick.  I'm one of those women who can make their own pleasures.  You don't need any special traits nor experience  I have enough for both of us.  I'm the kind of woman who will slip down under the tableclothed table in a fancy restaurant and give you the best blow job you've ever had.  I will fuck you right outside the club in your automobile.  I've even fucked a neighbor's husband in his "Man Cave" while she was upstairs doing her" wifely" duties.
There is something to be said for those prim and proper women but I am so glad I'm not one.  I don't know what you came for but I came to Fuck.  The mind is the best sex organ.  That is why phone sex is so popular.  If you have the mind to enjoy whatever fetish you have then you are the kind of guy who will enjoy me.
Lori   844 332 2639 x 352
www.sinfullysexyphonesex.com/lori