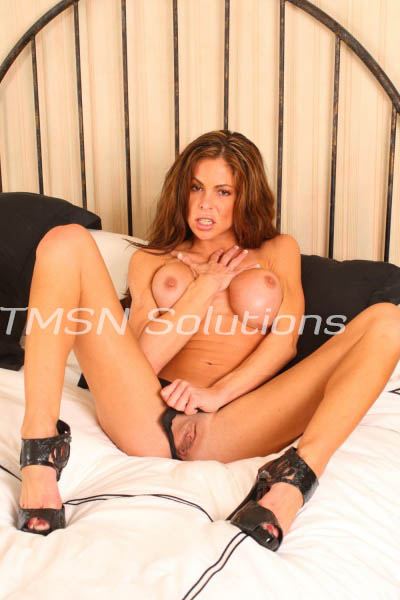 You always feel like you are missing something in life. You are unsure what it is, and why you can never be totally happy.
There of course, IS a reason for this. Maybe, many of them in fact. I know, it is hard to see things clearly, for yourself.
You need help.
Even with just the small things.
You even do better, even with instructions on how to stroke your penis.
And, that's a class we all aced in 6th grade!
You need me for more reasons than I can count.
You need me for far more reasons, than you are aware of.
Maybe my hypnosis therapy, is in order… to help you over come being this road block, in your own way all the time!
I can help fix the little things holding you back.
Nothing will hold you back, any longer!
All you have to do, to get me to perfect your meaningless existence….
Is begin your therapy sessions with Goddess Skyler today!
~Dr. Skyler~
1-844-33-CANDY
1 (844-332-2639)
ext 259
https://phonesexcandy.com/skyler