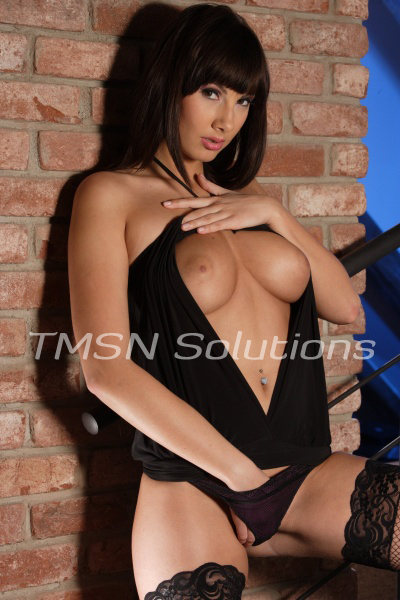 *LUCY*  844-332-2639 xxx- 221
It's Wet Wednesday lovers! My favorite day of the week because I get all the young boys to do their best to make me as wet as possible. Last week, one of them went over and above the call of duty.
His name is Cameron. We had met in the neighborhood and he asked if he could come over. I said sure. Why not. Eager, he arrived early. He's really tall with pretty broad shoulders. My first thought was, how big's that cock?
Cameron came in and first asked if I would make him breakfast.He had been working the graveyard shift and had come directly over. Of course, I was happy to do so. He's just a freshman in college and working his ass off in his spare time. As soon as I started cooking, he came up behind me and kissed my neck. Being kissed like that is one of the sensual feelings on Earth. I was wearing just my robe. He untied it and slipped it off, hanging it over a chair, then returned to kissing my neck while reaching around to play with my nipples.
One hand wandered down toward my pussy. He lightly started to pet it, being sure not to go anywhere near as far as I wanted him to. At the same time he had hold of one of my nipples and he squeezed it. I thought my pussy was going to cry, for want of him in it. He continued to mercilessly tease me. I was getting was insanely wet. He whispered, "Are you wet enough yet for a Wet Wednesday fuck?" I moaned, "Oh yes." He said, "I'm going to make you wetter." He got down on his knees in front of me and spread my legs. He lightly flicked my clit with his tongue. I yearned for him to bury his tongue in my pussy but he just kept lightly licking. He nibbled a little and I nearly fainted.
I gave up on the food, turning off the burners. I grabbed the counter and closed my eyes and the sweet torture continued. I was dizzily desperate to feel him inside me. His tongue, his fingers, his cock. I wanted it all. Finally, he stood up and swept me off my feet, taking me to the couch. He sat me down and spread my legs, bending down to lick my nipples. My pussy was dripping and throbbing and being completely abandoned. He just kept bringing me to the brink of cumming and then withdrawing. I begged him to suck and bite my tingling nipples. He just said, "Not yet." Then, he stood up and took off his clothes.
That gorgeous young body with the rock hard cock almost made me cum just by looking. He got down on his knees in front of me and said, "Wet enough?" I said, "Oh please, yes!" He held his cock and brought it right up to my pussy. Teasing me he barely touched the head to my clit and then withdrew again. We were looking right into each other's eyes and I know my eyes were pleading. Then, in one quick motion, his cock was thrust deep into my pussy as he bent down and sucked hard on one nipple. I felt like my whole body exploded. In two more hard thrusts, his cum was pouring in, the young ones never last long.
He carried me to the shower and lathered up my body, drying me off and then setting me down on the bed. He played gently with my nipples as he smiled and said, "Now that I've made you both wet and dry, how about I take you to breakfast." He wins. Best Wet Wednesday ever.
Lucy xx
Come find me at – 844-332-2639 xxx- 221
http://www.tlcphonesex.com/lucy/
https://phonesexcandy.com/lucy/
Read these my lovers
https://hotmilfphonesex.com/author/lucy/
https://phonesexmamas.com/author/lucy/
http://www.sissyphonefantasy.com/author/lucy/
https://phonesexcandy.com/author/lucy/
http://www.sinfullysexyphonesex.com/author/lucy/
http://www.tlcphonesex.com/author/lucy/