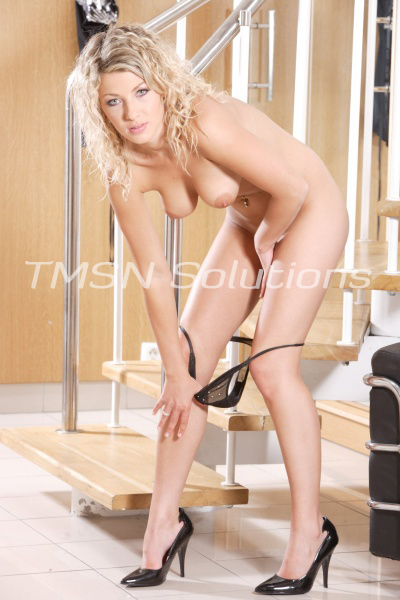 My husband and my stepson came home one night from the local pub. I heard them, even though I was beginning to drift off to my own kinky dream land as my hand made its way down to my pussy. Before I could even get my fingers between my lips, my husband came in the room. He started at my feet, sucking on each of my toes, running his warm wet tongue along the bottom of my foot, spending a little extra time on the arches. His hands made their way up my smooth legs, and he pushed them apart until his head was between them. I tried to grab the back of his head, but he held my wrists down to the bed as he licked at my panties.
Eventually, he used his tongue to move my panties to the side so he could lick my bald kitty. Wow! He knew how to make me purrrr. I grabbed a fistful of his hair and thrust my delicious twat right into his face. As he licked at my pussy, something felt eerily unfamiliar about him, but it felt so good that I pleaded with him to keep going. It was there in the dark that he flipped me over onto my tummy and mounted my juicy ass with my legs together. He yanked my hair back as his cock made its way into my puckered little hole. I writhed in pleasure as his cock pushed its way deep in to me. Again, something felt….different. He pushed my head into the pillow when I tried to look back. His breathing hastened as he thrust his meat stick in and out of my throbbing pussy. My moans were muffled by the pillow. All I could feel was the smooth satin pillow case in my mouth and a big cock fucking my pussy.
He leaned in and whispered in my ear.
"I want to cum all over your ass."
"Mmmm. Yes please, baby. Shower me in your spunk."
I could feel his cock exploding inside of me. That's when I turned my head towards the doorway and saw my husband standing there with a huge smile on his face.
"I always knew I had married a slut, just didn't know that you'd fuck your stepson."
Oops!
Dirty Diana
1-844-332-2639 ext 248