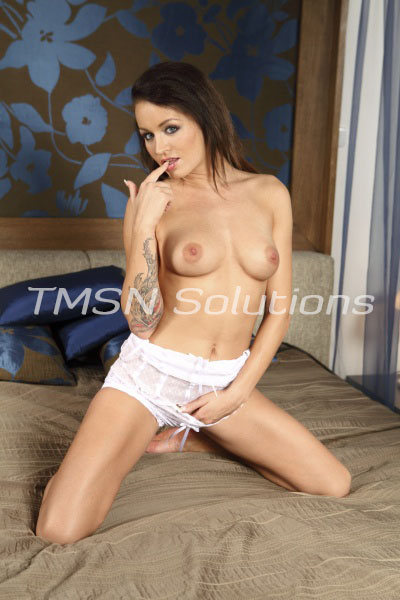 Sinful Serinda 844-33-CANDY (844-332-2639), ext. 394
It seemed all my fun had left So. Cal. My neighbor boy-toy moved unexpectedly, there was no fresh meat moving in and a horny, sexy, MILF has needs!! So maybe it was a bit extreme, but… I moved. (There are other reasons, of course, but all I'm thinking of is all the new hot young cock just ripe for the picking, fondling, groping, licking and sucking) So here I am, a few states to the east and ohhhhh boy, let me tell you, the drought is over for this hot, young, MILF.
My Neighbor Boy-Toy
So where to start… so my friend's place that I moved into was going well until a few inches of snow decided to drop, covering everything! I had just moved in you see. I had no snow shovel, no salt for the driveway and ice all over. Thankfully what I was looking for knocked on my door and he had all the right tools I needed. He was just perfect, and I could tell he needed a guiding hand to teach him how to please a real woman. I stood in the window and watched like a hungry predator as his young muscles went to work in clearing the sidewalk, the porch, the driveway – my pussy ached while watching him work and push himself. I couldn't help but reach my hand down and toy with my tingling clit. Just imagining what more he could do to me.
I snapped out of it as he finished, barely noticing a steady stream of wetness slowly running down my thigh. My panties were nearly soaked and I rushed upstairs to quickly change. I pulled off my yoga pants, my soaked french cut panties, put on a fresh pair of cute panties just as the doorbell rang.
He Needed a Guiding Hand to Teach Him
"Coming!" I shouted as I slipped on my clean pair of yoga pants and darted to open the door.
"All done, is there any-.." his voice caught in his throat. I realized I didn't leave my wet panties in my bedroom and had carried them to the door with me, and his eyes were locked on them. I smiled coyly at him
"Thank you so much, sweetie! I don't have any cash to pay you, but maybe you can take this as a down payment."
I slipped my soaking wet panties into his hand, and leaned in, giving him a soft kiss on the cheek, followed by a quick lick at his earlobe. "Don't forget me when I need a good plowing now, ok?" My lips came closer as I whispered, purring into his ear. I could see and feel the fluid rushing from his head to his delicious young cock – we both have lots of ideas that would make this upcoming spring more than interesting.
I bet you'd love to come plow for me with some hot phonesex, wouldn't you? But, I don't just mean the driveway either ;)!
Serinda
844-33-CANDY
(844-332-2639)
ext 394