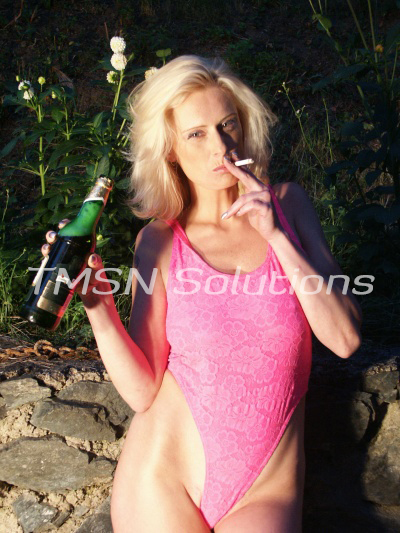 Lori   844 332 2639 x 352
Born on the wrong side of the tracks; tailor trash to some.
But the one thing I do better than all; is be all you want.
I'm all raw sex.  I'm lust.  I'm the one that's gonna teach the younger boys how to satisfy a hot sexy woman like me.
When you've been out; struck out; pick up the phone and call me.  
You'll wonder why you didn't just call me in the first place.
Lori   844 332 2639 x 352