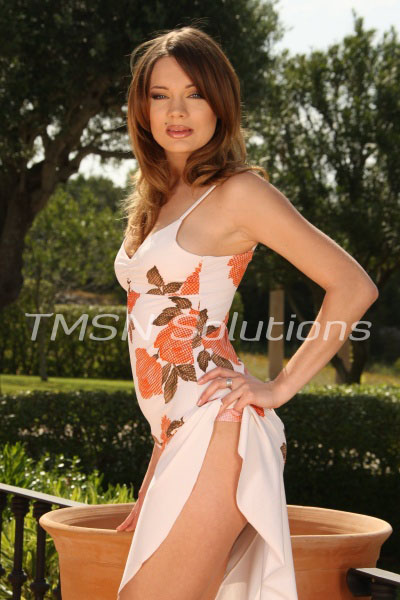 Now that you've seen me around, and I have piqued your interest, I know you want to check out the MILF next door. I know that I've piqued your interest because that is what I do. That is the goal of every sexy suburban, housewife MILF you've ever come across. The thought of getting away with screwing the neighbor's wife gets your dick hard, doesn't it? But this is the same brunette MILF that you will have to look across the table from for many gatherings to come, because not only am I the neighbor's wife, but I am also your mom's best friend.
What a conundrum!
The first time you laid eyes on me as an adult was during winter break, enjoying vacation from your freshman year of college. You remember vacationing at my home during the summer when you were younger, but after your parents separated, you mom came to visit me alone, as a single woman on vacation. And my did she get around! But we are not here to talk about her.
I know she told you I had moved in next door, but since you hadn't seen me in several years, not since hitting puberty, and you didn't know what to expect. And I could tell by the look on your face, and the bulge in your pants! Your eyes tracing my curves, lingering on my perky tits in the low cut sweater I was wearing wasn't hard to miss. I think you wanted me to know that you were picturing what they felt like.
Learn from MILF Monique
Later that night I lay in bed, thinking of the things I wanted to do with your young, hot body. All the ways I could teach you, train you. I could show you how to please older women, and how to get the MILF next door to cum. Don't be shy, pick up the phone and make your move.
xo Monique xo
1-844-332-2639 x 231
https://phonesexcandy.com/a-girlfriend-like-me-phonesex/