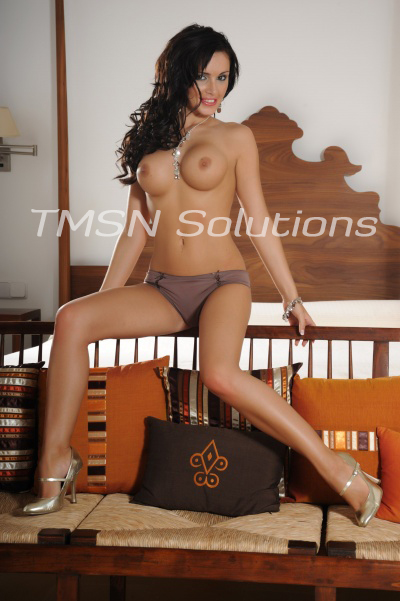 1-866-239-2972
1-844-332-2639 ext. 222
"I have never been so sexually satisfied in my life!" My friend Renee was telling me. The smile on her face told me how truthful she was about that fact. She had been seeing a younger man for several weeks now and he was all she could talk about. Yes, I was a little jealous. I couldn't deny the renewed energy she had. The mysterious young lover's name was still a big secret and when we asked her who this sex god was she would always answer with a smile and say she had better not say. But tonight she said that she needed someone to join them because apparently a friend of his was in town. She had come to me she said because she knew how dreary my marriage had been lately. She promised a night I would never forget. Against my better sense I agreed.
So we were sitting in the bar together when panic hit me when I saw my son enter. This was why I never tried to do anything exciting because I always get caught. Renee put her hand on my thigh and smiled and said "There he is." I felt trapped as I imagined my son seeing me sitting there with my friend and two young men, but then it occurred to me that it was my son and his friend that was walking towards us. The look on his face a match to mine. I had the sinking feeling that Renee had engineered a very uncomfortable night for us both.
Renee rushed up to my son and hugged him, kissing him right in front of me. His eyes stayed on me. "Now don't be angry Sadie," she smiled a catty smile at me as she rubbed herself against my son. He looked like he was the angry one. Surprisingly I wasn't angry, what I felt was jealous. Pretending that I was perfectly alright with her surprise I shrugged and said that he was old enough to make his own decisions. She said "I told you she would be fine with it" to my son. He seemed less OK with me being alright with it.
I was introduced to my son's friend Matthew who I had known nearly his entire life. Matthew seemed well pleased with the situation. "I had know idea my date was going to be the Mom of my dreams." he said as he hugged me, and I felt his erection. I had known for years that Matthew had wanted me. I had even toyed with the idea of fucking him when he was in high school but never did. Something inside me suddenly felt rebellious though. Watching Renee throw herself at my son while we had dinner stirred this ridiculous need to beat her at her own game. Maybe it was more the way my son let her do it. What did I expect? I don't know.
One cocktail turned into several and soon I was sitting in Matthew's lap, my breasts thrust into his face, laughing too loud, nibbling his ear as his hand worked its way up my skirt. When suddenly my son's hand closed on my arm and I found myself being dragged off his friend's lap and out on to the back patio. "Why are you being such a slut?" My son growled at me.
"Why are you being such a prude? Aren't you the one who was fucking my friend first?" I spit back at him. OK maybe I had enjoyed too many cocktails.
Then before I knew what was happening my son was kissing me shoving his hand up my skirt. "I'm not going to sit there and watch Matthew fuck you! If you are that horny, here I'll take care of that for you." He said as he pushed his fingers up under my panties and right into my pussy. I was stunned and so turned on. I grabbed his wrist and tried to stop him but his strength was no match for mine and his fingers jammed into my wet cunt over, and over again while he put his clenched teeth to my ear. "you are so wet.. is this what you want mommy? You want to just be a young guy's piece of ass? " I had never heard him talk like that before and god did it turn me on. I couldn't even answer him I just felt my legs going weak as I slipped down the wall.
"If that's what you want then you can be my slut mommy." he said with a touch of heat to his voice. "I'm taking you home, now!" With that I was flung up and over his shoulder.
I can't say Renee lied. Since I became my son's slut I have been the most sexually satisfied that I have ever been in my life. I suppose I should thank her for that.
Sadie
1-866-239-2972
1-844-332-2639 ext. 222
www.hotmilfphonesex.com/sadie/