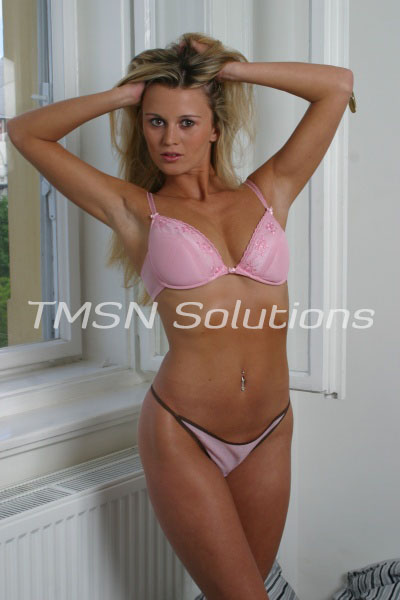 Took me some time, but I did it, I taught him to drive his stick. I noticed he was having a difficult time one day and asked him if he needed help. He had already learned how to use his stick, but, he just wasn't using it right.
The first couple of times he just looked embarrassed and blew me off, but finally, he caved and asked me to teach him. So, here comes mom to the rescue. I can't have my son not knowing how to properly drive a stick.
I noticed right away he was grabbing it to hard. I had to show him have to be gentle. Took a bit of time, but I put my hand on his and helped him learn to just let the stick lay in his hand. He didn't have to grab it like a hungry beast. Then, he was forcing it to do what he wanted it to do. You can't force the stick, you have to ease it, glide it, then, it will pop in the way you want it.
It did take us a few times, practice does make perfect, but, now I have to admit, I am proud. I son is very confident with his stick and shows everyone how well he can drive it.
Ilene
1-844-332-2639 ext 388
https://hotmilfphonesex.com/ilene/
Available
Monday, Tuesday, Thursday, Friday & Sunday
8am – 4pm est
Wednesday & Saturday unavailable
**I do set up for playdates on my off hours/days**