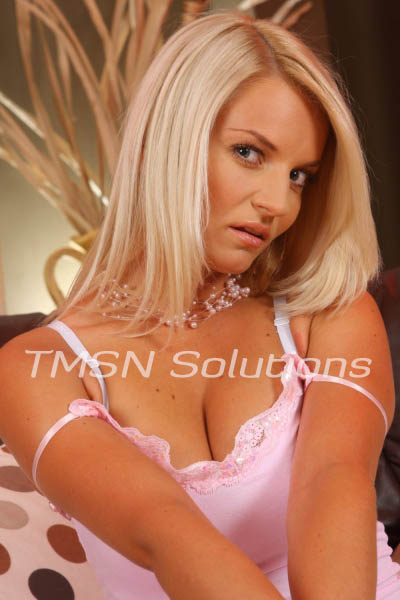 Phonesex with Felicity 1844-332-2639 x 270
The weather was beautiful, and I decided to get out the dust rag. I turned the radio up high and was really getting in the zone. Not much makes me feel better than a good deep clean at the start of a new season. Being all alone, I only wore a baggy old tee shirt of my husband's and a tiny pair of boyshorts. A girl should be comfortable if she's going to get dirty.
I had just finished the kitchen and was moving on to unloading the washing machine. Switching loads is a never-ending job with two filthy boys in the house. The dang top loader is so deep that I was bent over, trying to reach the last sock on my tiptoes. The music was so loud I didn't hear my son come in through the garage door attached to the laundry room. I sure felt him, though, when he came up behind me and pressed his hard cock against my exposed ass cheeks.
Taking a Load
I would have never thought my boy to be so brave, so when I felt the ridge shaft against my ass, I assumed it was my husband behind me. I moaned and arched my hips back against the shaft, nudging at my tight shorts. He didn't speak as he adjusted his shorts to release his cock. I felt cold fingers prying my boyshorts away from my now wet pussy.
My toes scraped the floor for purchase but lifted off the ground as the man, or boy, behind me, shoved his cock between my pussy lips. I braced my hands inside of the washer, still unable to lift myself up because of the position. My moans echoed loudly in the metal drum of the machine.
The cock behind me was long and fucked me deep. His fingers dug into my hips, and he pumped a hot load into my pussy within minutes. I loved the feeling of it exploding inside of me and squirmed to try to get out of the washing machine so I could suck it clean. When I finally pushed myself out and turned around to see my son standing there, I screamed! "What the FUCK?" My hand slapped his chest as he laughed.
"What? You're always asking me to help with laundry."
Phonesex with Felicity 1844-332-2639 x 270