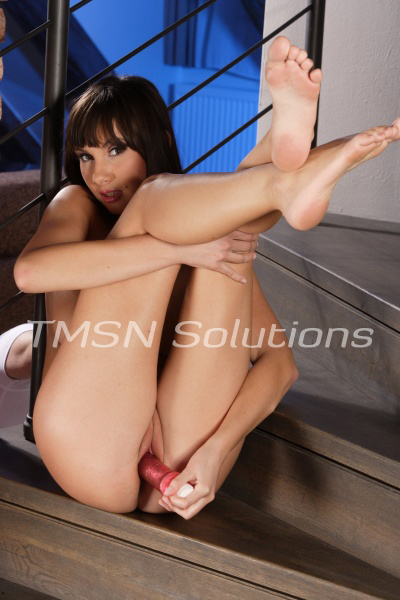 *LUCY*  844-332-2639 xxx- 221
Wet Wednesday is one of my favorite days here at Tomsin. It would be hard to truly measure how wet a pussy is, but mine gets dripping wet when the boys come around, looking for the MILF of their dreams.
One recent Wet Wednesday, I got to play with some of my Skype boys One in particular, had me so horny and so wet, from watching him get fucked by his girlfriend with a strap-on. I actually came multiple times on our call. Then, he told me to get my cum on my fingers and swirl them around my hard, tingling nipples. Seeing how wet my nipples got pushed him over the edge. But, as much as he was making me cum, my pussy was becoming more and more insatiable.