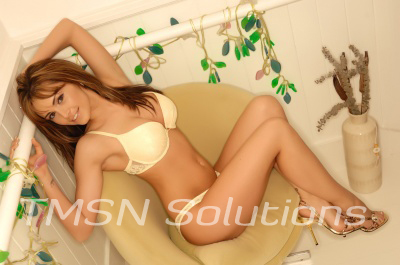 Sadie      1-844-332-2639 ext. 222
Weeks I had spent guilting, nagging, bitching, pestering my son or my husband, either one, to come with me to an old high school friend's wedding. Neither of them would agree to go with me. So, I had no choice but to go by myself. If there is anything worse than sitting at a wedding alone, it would be going to the reception filled with the petty, catty girls of your high school. Dread gnawed at me all through the service.
Standing outside the reception hall I was getting pity laced, condescending condolences on having to come alone. Then, I felt an arm encircle my waist. Turning I saw it was my son! Him, looking like something from a movie in his tuxedo.