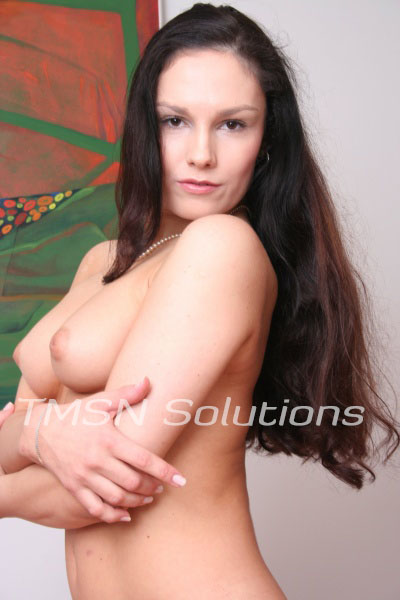 Hunter 1-844-332-2639 ext 387
It's that time of the year when we have our family reunion. I'm married into the family but family is family, right? Well, one of my husband's nephews has always looked at me with "fuck me" eyes. He's always making comments and sneaking touches when he passes by me. One day I didn't know he was near and he really got me. I dropped my phone so I bent over to pick it.
As I was about to stand up he sneaks over to me putting a hand on my back holding me bent over. Then sliding his hand up my skirt rubbing my pussy then up to my ass grabbing and slapping it. Shocked I stand up and look back at him with wide eyes. Smirking at me he walks away from me. I look around doesn't seem like anyone caught it. I follow him grabbing his hand taking him to one of the rooms upstairs.