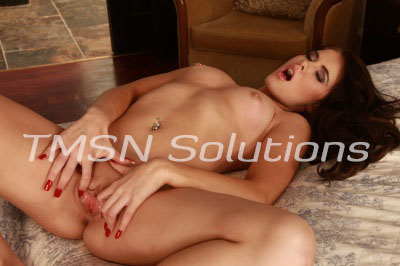 Collette — 1-844-332-2639   ext 383
Couple days ago I started a new job, bartending. My hours are all over the place but I absolutely love being the center of attention. During my last shift I served drinks to the guys from the local hockey team, and one of them was super flirty with me while getting his drinks.
While getting his drinks for himself and his buddies, he got my phone number and programmed it into his phone. A few hours after my shift was done, he texted me wanting to know if he could come over, and all he could think about was my tight little pussy.