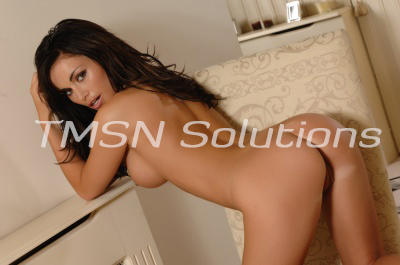 1-844-332-2639 ext. 222
He is always full of compliments for me. He tells me how good I look, or how nice my skirt is, or that my hair looks really great. His eyes seldom leave me when I enter the room and he spends an inordinate amount of time in the bathroom. I'm talking about my son's best friend. If I ever need anything done, he is the first to jump up and go take care of it. It drives my son crazy. Normally I am flattered by his attention. After all I am old enough to be his mother.
But things aligned themselves just right on that fateful night. My husband had been gone for too long. I was feeling terribly horny. It was late at night and my son had fallen asleep on the couch watching a movie and his friend was still awake when I came into the room to fix myself a drink. I sat down to drink it. I probably shouldn't have done that. But as I sat there watching him watching me, he made me feel wanted. I needed that that just then. Maybe it was because I was horny or maybe the drink was stronger than I thought, but some wicked impulse made me stand up and let my robe fall open. Beneath the robe I had on nothing but my panties.