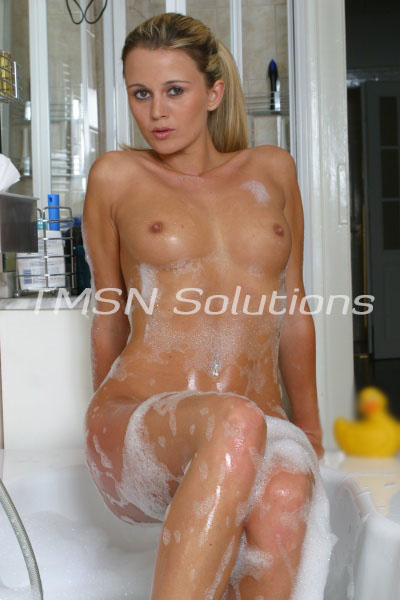 My son, bless his heart, he's so curious and a little bit nosey. He's 17 years old, but, I know he's still innocent, a mother just knows. He's very handsome, plays Lacrosse, so he has a very cared for body. He's also very smart, great student, the teachers love him. He has a lot of friends, and I've even seen the girls flirting with him, but, he never responds.
He's more of a mama's boy.
He'll never admit it, but he would rather spend his Saturday nights home, alone with me than his friends. I hear him blowing them off, and sooner or later, he ends up in my room, on my bed, snuggling with his mama.