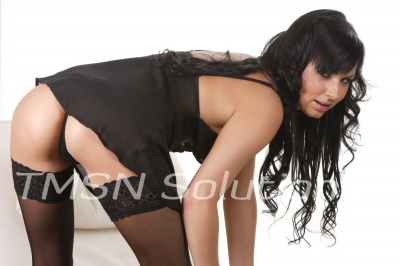 Zia 1-844-33CANDY ext 402
I want to tell you about screwing my son's teacher one hot spring day. My son's teacher, Mr. Johnson has always had a thing for me. I can tell so easily. When I go to the parent-teacher conferences he always sits behind his desk and never stands up. I'm sure it's because he always has a raging hard on for my hot little ass.

One day after school I went to have a little chat with him. He was wearing slacks and I could see his huge cock stiffen at the mere sight of me. I wanted to talk about the kids' homework and how there was too much of it. So, we chatted a bit and I could tell he was fantasizing about bending me over the desk and fucking me hard.