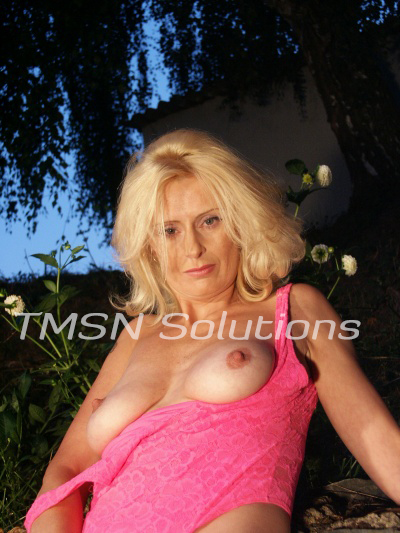 Lori  844 332 2639 x 352
I enjoy the outside as you all know.  The weather is perfect for it now.  The sun seems to arouse something in me.  It makes my nipples harden up like a warm mouth wrapped around them.
I was outside earlier; it seems so real but can't be!  I turned on some music and poured myself a margarita.  The heat started beating down on me and the cold salty drink tasted so good.