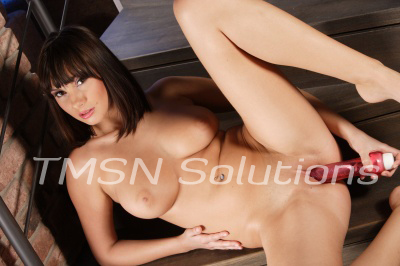 *LUCY* 
844-332-2639 xxx- 221

There does not exist a sexier man than a man who stays home and takes care of his family. Every day I see the stay at home dads in the neighborhood, waiting at the bus stop with their kids. I call those the truly hard working dads. And I can't help but think, those guys need a break, and a good orgasm or two.
It doesn't take a genius to realize that a man at home is neglected. Just like most of the women in the history of the world. But today, I decided to reward those men.