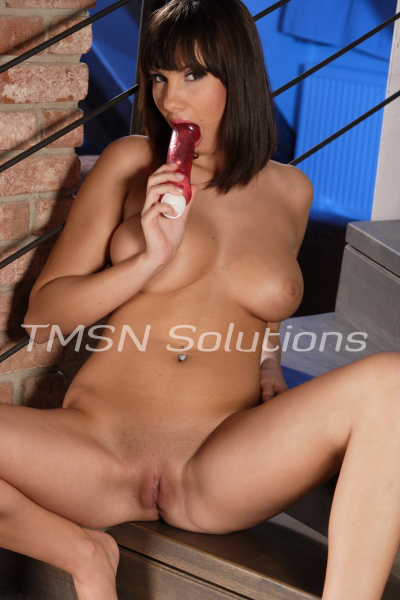 *LUCY*  844-332-2639 xxx- 221
When I married hubby, I had never met his son. He was on a long European vacation with his mother. So when we finally met, I had already been married to his father for about a month. It had been a whirlwind romance with hubby and me and he was such a sweet man. I couldn't help but love him. And then his son arrived.
It was like seeing the sweetness I loved in his father, mixed with innocence and raw, budding sexuality. The chemistry was undeniable. He was too young for me to have such thoughts, but I was prepared to wait. I could tell that he was going to be impossible for me to resist.