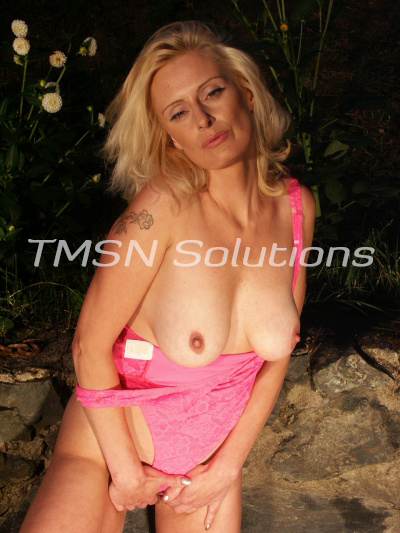 Lori  844 332 2639 x 352
I felt hands over my eyes and heard a deep husky voice "guess who?'  I didn't answer right away and then felt a stiff dick pressing on my ass.  I wiggled around to look at this joker.  I smiled; it was the guest of honor.  I was at a welcome home party for a friend's son.
We had so much fun before he went away.  Started when they moved next door many years ago.  Our first time was when he was barely 18.  I loved molding him into the fucker I wanted.