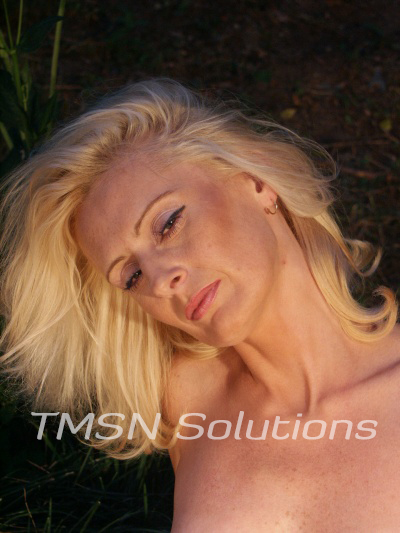 Lori 844 332 2639 x 352
Oh, I know you have to go back home to her; I have to return home too.  I love to watch you get dressed.  It's a slower pace from when you first got here and couldn't wait to get naked.  I know you really don't want to go.  You must so you can slip out again another time.
Who would have thought a boy my boys played football with would be fucking their Mama?  I loved being the one to teach you.