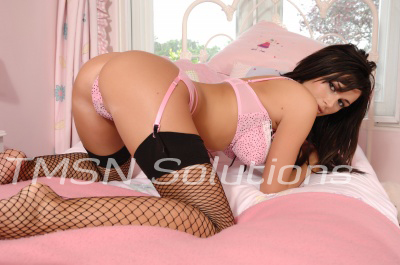 1-844-332-2639 ext. 222
She opened the door with the key he had given her and I followed her inside wondering how I ever get myself caught up in these things. But one look at her cute ass in that tight skirt reminded me. Victoria is a girl I had had on my cheer team a few years ago and when she called asking for my help I just couldn't find it in me to refuse. Her boyfriend had been telling her he wanted to have a threesome with another woman and she said that the only woman she had ever thought of having sex with was me. She asked me if I would consider helping her with a surprise for her boyfriend. I couldn't say no to an offer like that, so here I was sneaking into her boyfriend's apartment.
She said he should be home soon with a gleam of excitement in her eyes as she thanked me for what must have been the hundredth time. I told her I was more than happy to do it after all she was a beautiful girl. She was so nervous that I thought I needed to help her calm down. I grabbed her hand and stopped her flutter of activity and looked into those deep brown eyes of hers. "This is about having fun remember," I said and moved my hand up to squeeze her full soft breast and kissed her.