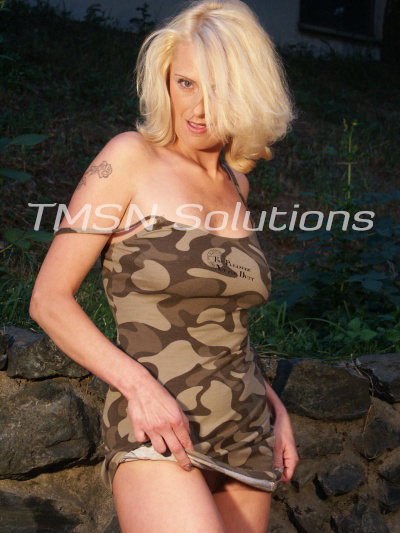 Lori 844 332 2639 x 352
I stopped into my local VFW on my way home last evening.  It was good to see old friends, but I did notice one new face.  It caught my attention as soon as I sat down at the bar.  Seems we have a new bartender; and a very attractive one at that.
She was about 5'7″ dark hair and skin.  Those dark brown eyes danced in the lights.  I'm thinking my husband would love to meet her.  After she mixed a margarita up for me I got to know her better.