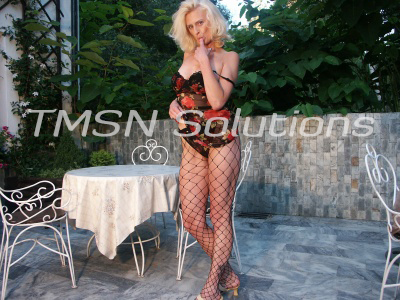 Lori  844 332 2639 x 352
My youngest step-son was home for Easter break and there were so many of his friends in and out of the house I was glad when it was over.
On the eve of his returning to school, I decided to start cleaning the man cave where most of the parting went on.   As I approached the room I heard a familiar sound; it took me a minute but I recognized the rhythm of the music I had used to strip by in the club.