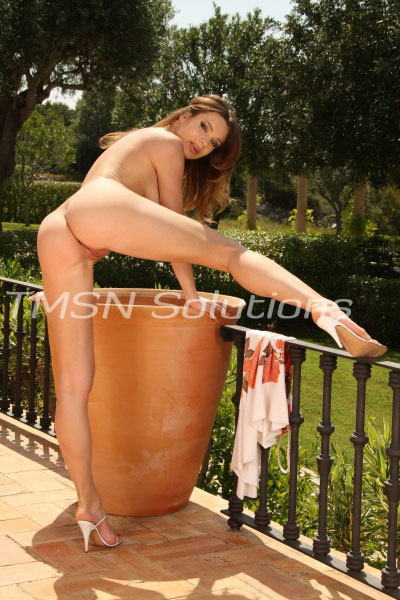 Monique 844-332-2639 x 231
Thanksgiving with my stepson was amazing this year! His father's flight was delayed due to what is currently going on in the world, and I thought I was going to be alone in that giant house for the holiday. Typically, both of my husband's offspring would come to dinner, but now that my stepson has a girlfriend he hasn't been making many trips out. And understandably, my husband's daughter didn't want to come if it was just going to be me.
But I was still in a somewhat cheerful spirit. I dressed up in a nice blouse and a flowing black skirt, complete with stockings and heels. It made me feel sophisticated and in the holiday spirit, which I desperately needed since I was going to be alone. I even crafted the loveliest meal! It could've been a romantic turkey dinner for two. I even went through the motions of setting a second place at the dinner table for my Thanksgiving meal. It was then I heard the front door open.