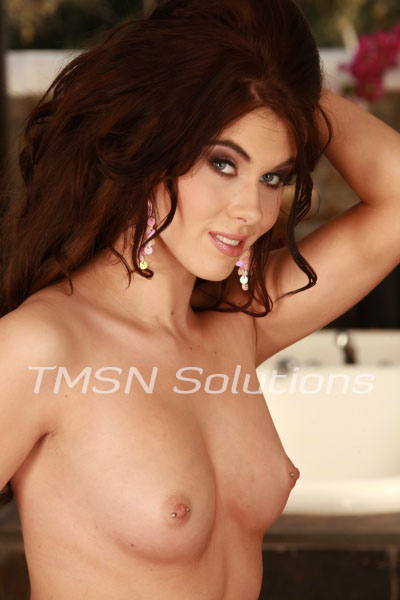 Hockey Mom Collette — 1-844-332-2639
Last weekend I took my kids to their hockey practice. Right before practice, I ran into their coach, a tall, handsome and extremely muscular gentleman. I asked him if I could grab him a coffee as was about to go get one for myself. He told me exactly how he liked it.
I got him a coffee and we started chatting while the kids were playing. I told him that he was very good at what he did, and the kids adore him. As I was telling him this, I noticed him observing me. He observed my lips, he observed my eyes, he observed everything.  I suggested to him that he finishes what he started.