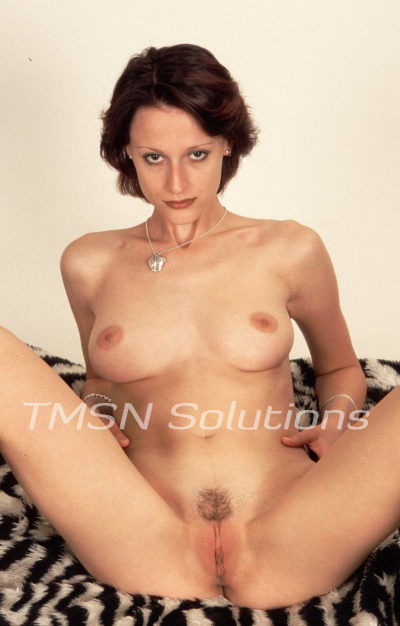 Come closer… that's right, now bend forward unto your hands and knees. Bring your face closer to my pussy and just breathe in that scent. Ohhh yes, I know you love the way that I smell, and I bet you will love the way that I taste even more. So why not dip your face forward like a good little fuck toy and bring that mouth right there.
Not uh uh… wait just one moment. Keep your mouth oh so close and look at me.
Have you been a good little fuck toy? Do you think you deserve to taste me?
Mmmm I see, well then, that's the spot. Ohhh yes, now push your tongue out and drag it slowly up and down along that sweet little slit. Don't forget, work your way into that curved spot at the top and find my clit. It's a nice little nub, mmmm yes that's the one baby! Now suckle on it, suck on it and shake your head from side to side a little while you MmmmMMmmMm the alphabet for me. Good fucy toy!
Luna
844-332-2639 ext. 210