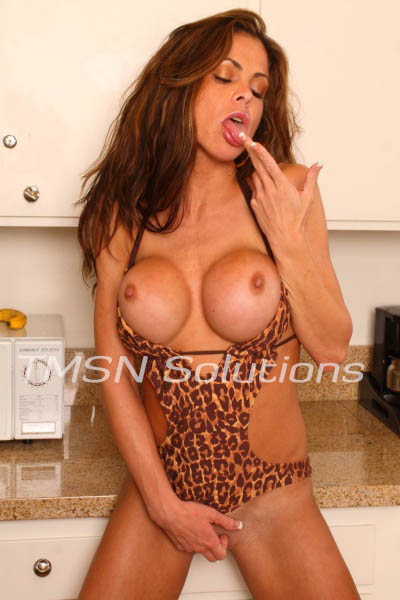 Taste My Sweet MILF Cunt Phone Sex, is something I have with myself every time you guys call me! *Giggles*
YOUR TURN!
I love to smother you with my finely aged, squirty, tight, hot cunny hole! And, you love to lick it!
Even, if you do not know how yet… kinky MILF Skyler will teach you!