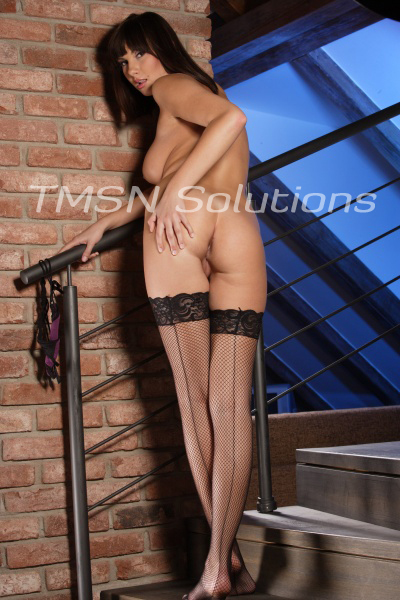 *LUCY* 
844-332-2639 xxx- 221

I'm sending out invitations to all the boys in my neighborhood, and of course, all of you boys too…
There's gonna be a party….For all the boys, and I.
My friend Josh will be there so I can demonstrate some fun stuff for you boys.
He's a tall, hot man with a nice big dick. A perfect model for our lesson.
So bring your lube and get ready to learn how to cum from a real women.