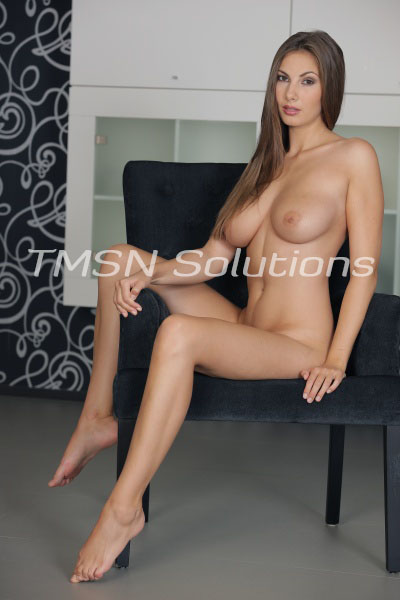 *LUCY*  844-332-2639 xxx- 221
What can I say. There are no limits when it comes to a cheating wife like myself…..and I'm proud of it. My husband just can't please me, so I fuck whoever I want to fuck whenever I want to fuck them. 
Sometimes I do it while my husband is out of town for work. Sometimes I do it when he's working here in town. And sometimes I do it when he's in the house. I never do it behind his back. Even if he's out of town, I make sure to text him to let him know what I'm doing. Every now and then when I really want to torture him, I like to send him a picture of me with a cock in my mouth. #1 wife award.