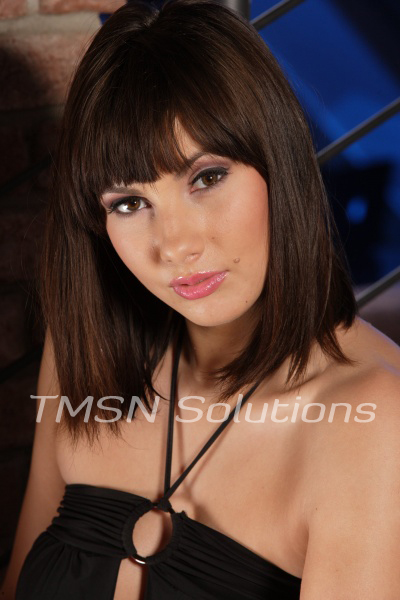 *LUCY*  844-332-2639 xxx- 221
When you were younger, you probably had a woman like me either next door or just in your community that you had daydreams about fucking didn't you?
Maybe when you were in college you had a friend who had a mom who was pretty much the hottest woman you had ever seen in your life. She was the true definition of a MILF. The minute you saw her, you knew you had to have her. You probably went into the bathroom after you saw her for the first time and started jerking off because your dick just got so hard. It's nothing to be embarrassed about, it's actually pretty hot.