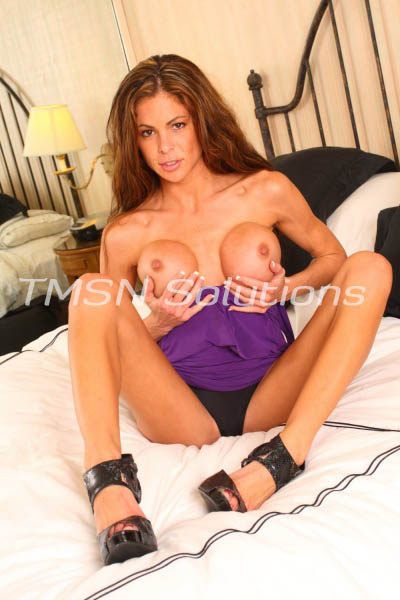 It is a brand new year, ladies! Don't you want to be the queen you were born to be, in 2017?!?!? NEW YEAR, NEW LIFE! SISSY RE-BIRTH PHONE SEX HYPNOSIS SESSIONS, with Dr. Skyler Hindle, is about removing those pesky insecurities, from your mind. Once, and for all!
I know you wrestle with the idea of the people closest to you, knowing the truth! I understand, that this is a huge step, in your life, and that you are quite scared.
I also understand, that you have lived a lie, for far too long, and that the only thing one regrets, are the things that they failed to act on. Especially, when they want to so desperately.