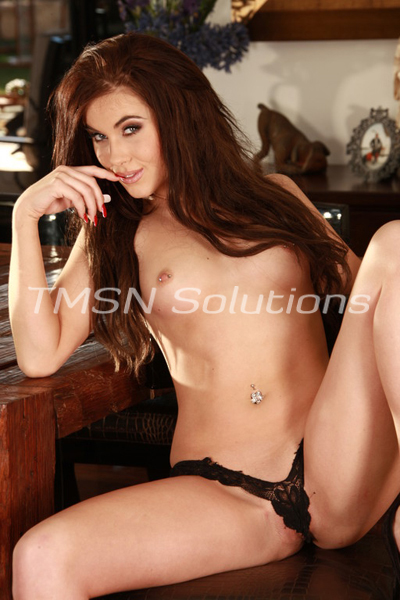 XXX Collette XXX 1-844-332-2639  ext 383
Being a 30's something hot MILF definitely has its advantages.  Sure, I have to go to all the school functions and small talk with the moms who think I care about their new Pinterest post.  But truth be told, the teachers and dads are more fun to check out!
I can check out the single…or WTF, married teachers.  There's a certain type.  You know, the kind who are "happily married" but haven't had their cock sucked in ages.  Vanilla wives and vanilla lives.