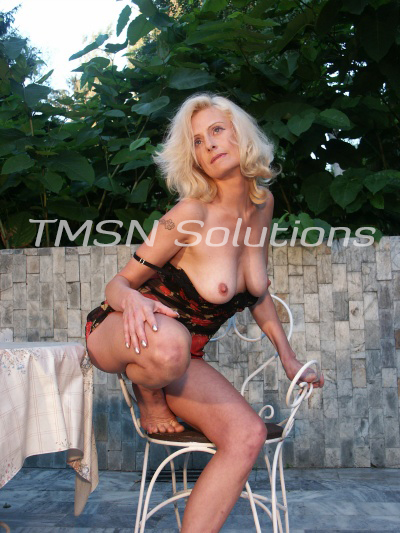 Lori 844 332 2639 x 352
When I was married to my second husband, I would go out regularly to find sexual satisfaction.  At first, I slipped around behind his back, not wanting to do anything to upset the already dull marriage.  I married him while working for him.  It was the security my daughter and I needed.  I even felt a bit guilty at first because he was good for us.
But finally, the lust got the best of me and the rumors got to him.  Surprisingly he had a request.  He requested I bring my lovers home.