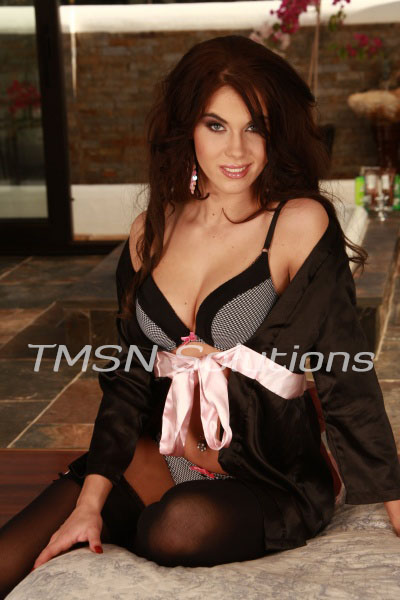 XXX Collette XXX 1-844-332-2639 ext 383
It's really quite amusing for me to tease grown men about their tiny cocks.  The way I see it is if you're a grown man floating through this universe, women expect you to have a decent sized cock.  But if it's doesn't quite measure up, then you belong in diapers.
There isn't really much a woman like myself can do with a small cock like yours, therefore at lease let's use it for my entertainment.  Let's face it, if you are diapered, then there aren't any expectations.  Of course, I'd never want to be with and have you as my lover, but nonetheless, I will have no issues having several boyfriends cum over to our place and fuck me right in front of you.