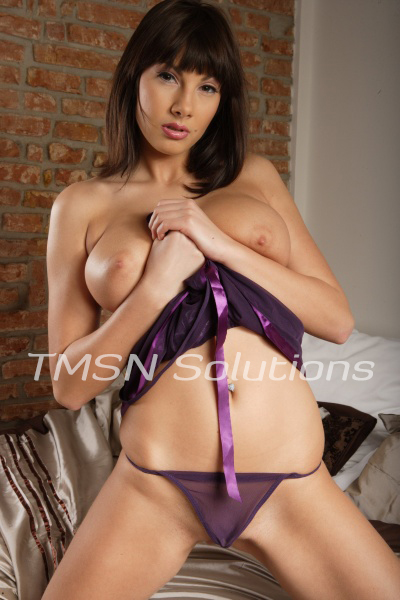 *LUCY*  844-332-2639 xxx- 221
Have you ever been the type of guy who was good in bed? I didn't think so. You know why? Because you were born to cuck. You were born to be a little cuckold husband instead of the one who actually fucks and pleases your wife.
That's why you're here and looking for cuckold phone sex, aren't you? I know your type. You have a tiny dick, cannot please your wife, and you know that she deserves to have a much better lover than you. Have you thought about suggesting to her that maybe she gets a boyfriend? We both know the kind of man she really needs, a black bull with a huge BBC.