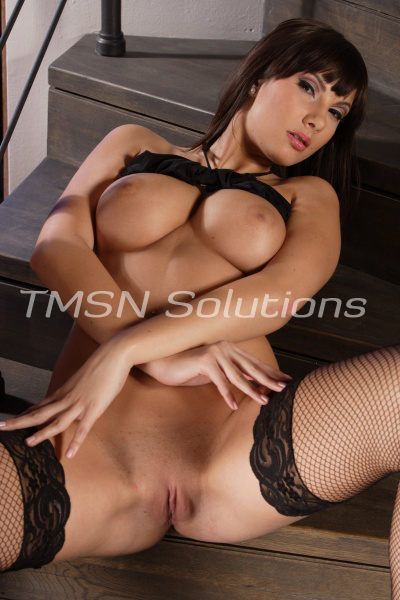 *LUCY*  844-332-2639 xxx- 221
My sweet, sexy stepson has enjoyed so many lessons from me. But, I feel like it's time for him to see what it's like to follow in his father's cuck footsteps.
He has a friend who comes over a lot and likes to flirt with me. So far, we haven't done anything about it. Recently though, I was determined to make that change.