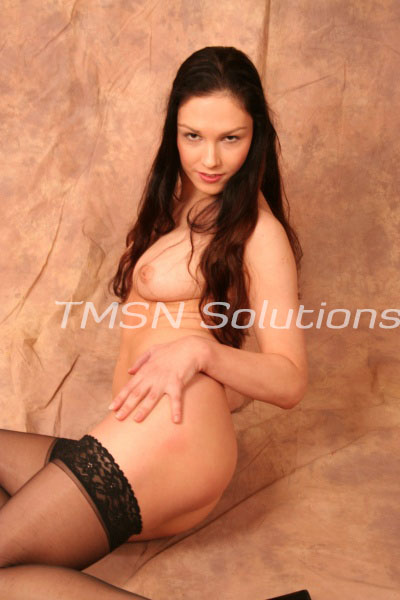 Hunter 1-844-332-2639 ext 387
Fall is here! So that means it's time to get the yard ready for winter. My husband and his nephew are out in the yard getting all the patio furniture and yard decorations put up. Today is a hot fall day so it's perfect day to get everything done. I took out some ice water to them so make sure they stay hydrated.
But it was just an excuse so could check out my husbands nephew. He is in sports so he works out almost daily. My husbands family is very blessed in the looks department. He has these beautiful green eyes that will suck you in, a big beautiful smile, and shoulder length hair with a little waive to it. I just love it when he comes to visit or help my husband around the house.