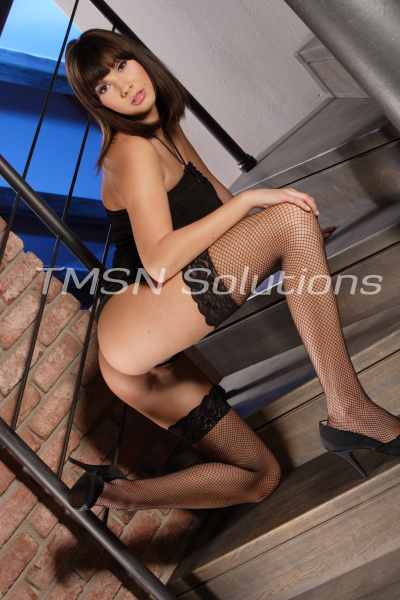 *LUCY*  844-332-2639 xxx- 221
Listen it's not my fault that I cheat. I can't help it, I have a cheating kink and knowing it's wrong makes the orgasms that much better! I have a new boyfriend, let's call him my summer 2022 man. He's actually good for me. He's sweet and kind and treats me like a princess. Sex with him is really great. But the thought of absolute fidelity to him depresses me because sneaking around and fucking behind his back is so crazy hot!
It's not that I want to cheat on him all the time. Most of the time I'm thrilled to share his bed. It's just that once in a while I need a sexual vacation. It gives me something to look forward to. Like I eat healthy food almost all the time. But occasionally, I take a day off from baked salmon and roasted cauliflower, and I eat macaroni and cheese, and pizza lol. Right? Of course, I would never share this with my boyfriend. I wouldn't want to hurt his feelings.