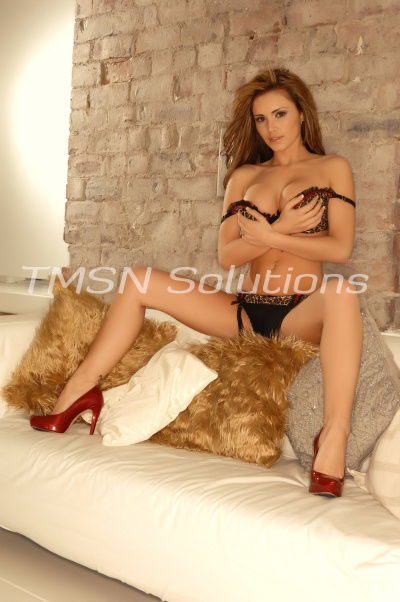 My friend Marci and I were on our 2nd bottle of wine when the pizza boy finally arrived.  I invited him in while I got my money from my purse. They were laughing and he was blushing when I came back with my wallet.  She told me that he was having a slow week since the weather was so bad. I pulled an extra $20 out of my billfold and told him he could make some extra money if he took off his shirt and let us feel his obviously muscled chest.  He seemed a little surprised but looked at us and agreed.
Marci then waved her own $20 in the air and said she wanted his pants.  He took her offer and took off his jeans.  For another $20 we had his boxer briefs and a naked college boy in my living room. We trapped him between us as we felt his firm young body, taking turns stroking his hard cock.
Soon we were both seated on my couch sharing his dick between us. Taking turns swallowing his thick length, sucking on his full voluptuous balls, stroking him into one another's mouth in general using his delicious young body for our own cougar play toy.  After we had wrung several loads from him we did let him go back to work, with a call to his boss that it was our fault he had been gone so long and that we would be recommending him to all of our girlfriends for their cfnm cravings.
Sadie
1-866-239-2972
www.hotmilfphonesex.com/sadie.html