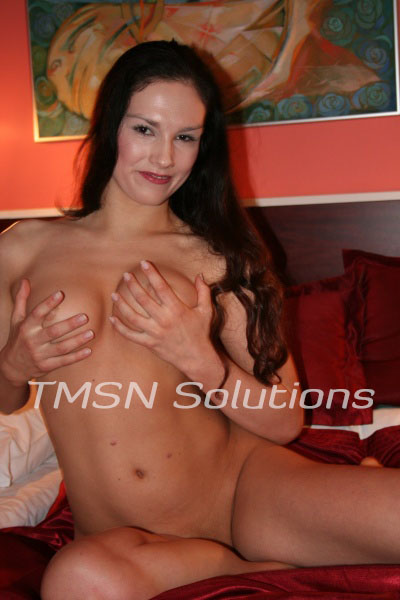 Hunter 1-844-332-2639 ext 387
It's been a great day! We had a day full of fun and laughs. Going to random stores and thrift shops. We tried on clothes, hats, masks, and shoes. Not caring if they matched or not just messed around. Looking at all the little figures, jewelry, toys, and other nicknacks. We didn't get anything but was still fun to dress up and look around.
Also, we drove all around town and we even ventured off-road. Once we were done for the day and decided to head towards home I suggest that we go to the car wash to get the car cleaned. Little did he know I had a bit of a side plan with it. He was going to get a surprise quickie. Once we get in the automatic carwash as the doors close I take my seatbelt off lean overtaking my husband's off and hitting the button on the side of the chair laying him back.